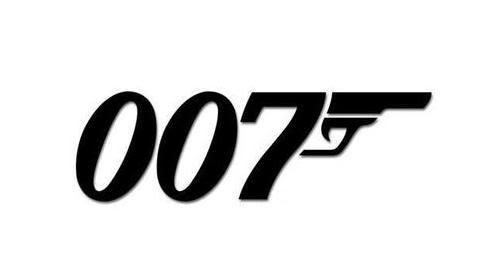 In honor of the new Bond movie,
Quantum of Solace
, which will hopefully follow in the magnificently violent footsteps of it's predecessor,
Casino Royale
,
-FUPPETS-
is linking you to a great 007 Trivia game. Brought to you by
EW.com
,
this test will determine your James Bond fanaticism.
Quantum of Solace opens on November 14, 2008.